My weekend. Ahmad and I hung out at Kristine's, had forgotten about the Friday curfew so dinner out of any kind was not an option. We tried to watch MAN OF STEEL, which I'm renaming MAN OF STEAL because we'll never get those two hours back. As Kristine said, How do you mess that story up? It's like changing Little Red Riding Hood, or the 3 Little Javelinas. Oh, wait, they did change that one.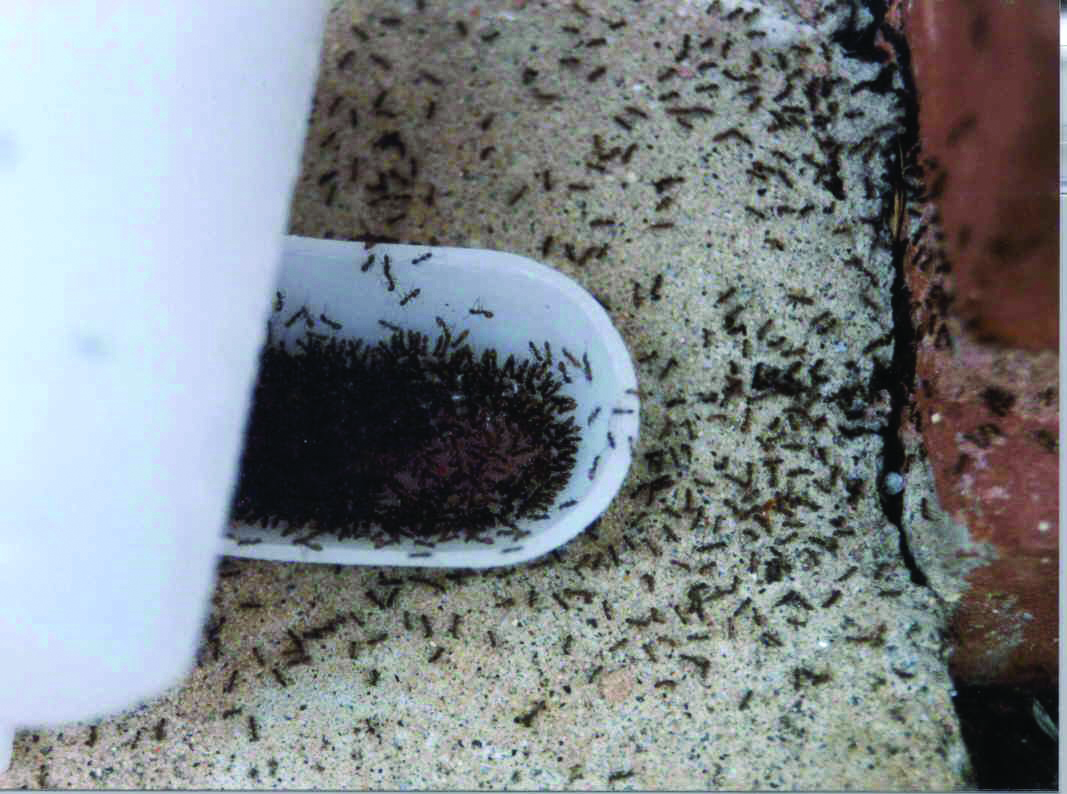 Tonight's dinner with Ahmad (for which I had suggest McDonald's or AsYetMisunderstoodFishPlaceInFoodCourt) was filled with ants. Before we realized that they had chewed their way into the pasta bag, Ahmad had dumped the bag into the boiling water. No problem: Simply serve, liberally douse with pepper, ignore and enjoy!
Part 2 of the entertainment was watching the boab (custodian/helper) climb on a chair and proceed to spray the hell out of the cabinet with Raid (they pronounce it Rid) Flying Insect Killer. I'm not sure if they understand the concept of 'spray lightly' vs. 'soak cabinet until dripping,' but I don't think any ants will come back until maybe Spring of 2047.
They did both laugh at me as I grabbed hand towels, the cutting board, and porous foods like onions from the counter-top yelling 'enough! enough! it's poison.' 'Poison!' they laughed, 'You Americans. It's just ant killer. It only kills ants.' Um, yeah, that's why Mr. Yuk Mouth is on the side of the can with emergency warnings and instructions on stomach pumping and hotlines. If Rid' isn't poison, I'm not sure what is.
p.s. SC Johnson company has this to say about their lethal product:


KEEP OUT OF REACH OF CHILDREN
PRECAUTIONARY STATEMENTS
HAZARDS TO HUMANS AND DOMESTIC ANIMALS

CAUTION:

Causes moderate eye irritation. Avoid contact with eyes or clothing. Wash thoroughly with soap and water after handling and before eating, drinking, chewing gum, using tobacco or using the toilet.



FIRST AID


Have the product container or label with you when calling a poison control center or doctor, or going for treatment.



IF IN EYES:

Hold eye open and rinse slowly and gently with water for 15 — 20 minutes. Remove contact lenses, if present, after the first 5 minutes, then continue rinsing. Call a poison control center or doctor for treatment advice.



IF SWALLOWED: Immediately call a poison control center or doctor. Do not induce vomiting unless told to do so by a poison control center or doctor. Do not give any liquid to the person. Do not give anything by mouth to an unconscious person. Note to Physician: Contains petroleum distillate. Vomiting may cause aspiration pneumonia.

ENVIRONMENTAL HAZARDS:

This product is highly toxic to fish and aquatic invertebrates. Do not apply directly to water. Drift and runoff may be hazardous to aquatic organisms in water adjacent to treated areas. This product is highly toxic to bees exposed to direct treatment on blooming crops or weeds. Do not apply this product or allow it to drift to blooming crops or weeds while bees are actively visiting the area.



PHYSICAL OR CHEMICAL HAZARDS:

Contents under pressure. Do not use or store near heat or open flame. Do not puncture or incinerate container. Exposure to temperatures above 130°F may cause bursting.